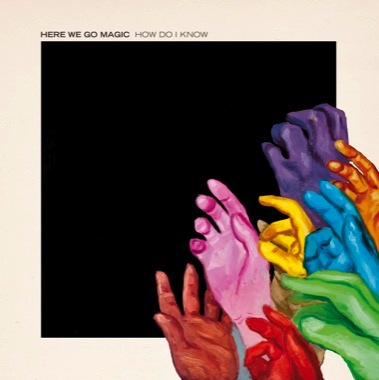 How Do I Know b/w My Plate's On Fire
Artist
Label
Release Date
2012-05-22
Here We Go Magic:
How Do I Know b/w My Plate's On Fire
Here We Go Magic spent the better part of 2011 putting together "A Different Ship" with producer Nigel Godrich (Radiohead, U2). The resulting album is sunny and spacious, with "How Do I Know" as its molten core. With its instantly hummable refrain, the song builds layer by layer from a simple guitar-vocals-drums combo into a swirling symphony of glorious noise.

The disc is backed with "My Plate's on Fire" - an outtake from the band's recording sessions with Godrich. The fuzzy drone creeps steadily along under singer Luke Temple's falsetto and demonstrates the range of this remarkable band.