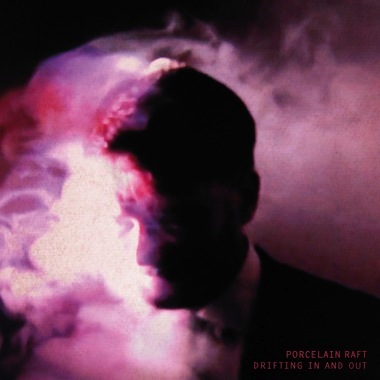 Drifting In And Out b/w Chain
Artist
Label
Release Date
2012-06-26
Porcelain Raft:
Drifting In And Out b/w Chain
Porcelain Raft's "Drifting In And Out" is the opening track to his debut full length, Strange Weekend. It's the Italian born singer's anthemic, gauzy and chiming cavalry call to arms.

The 7"s b-side, "Chain", astutely balances melancholy and wistfulness. Remiddi does his best heart string pulling to date as he sings "and I feel something/something I cannot deny/half my life behind."