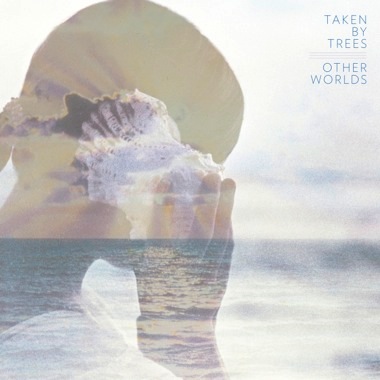 Other Worlds
Artist
Label
Release Date
2012-10-02
Taken By Trees:
Other Worlds
Taken By Trees' Other Worlds is a impressionist poem for the Hawaiian Islands, where on a recent visit, chanteuse Victoria Bergsman found a swell of creative inspiration.

Working closely with photographer Amanda Marsalis, Victoria intimately documented her time in Hawaii. "I gathered ideas for songs, recorded nature sounds and Amanda filmed and took photos of me constantly. Her work is very dear to me and both of us believed this [project] to be something special and very precious."

Producer Henning F├╝rst collaborated with Bergsman on the sound and overall feel of the album. The album's dub ventures are gently layered with synths and Victoria's voice, floating along with the bass line. The music reflects the natural beauty of the Hawaiian islands — floating in a perfectly blue pond, a kind breeze coasting off the waves, abundant deep green foliage, sweet slices of pineapple and milky coconut, the delicate pink of a seashell curled like a baby's ear. Sandy toes, hidden waterfalls, the dreams you have after a long day at the beach.