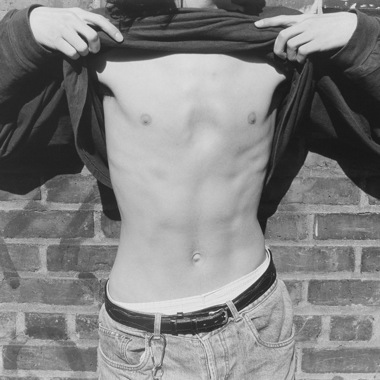 Thank You For Your Love
Artist
Label
Release Date
2010-08-24
Antony and the Johnsons:
Thank You For Your Love
In anticipation of their new album, "Swanlights", Antony and the Johnsons will release "Thank You For Your Love" as the first single / EP via Secretly Canadian in the US and Rough Trade in Europe and the UK. The EP will feature 4 additional non-album tracks including originals "You Are The Treasure," and "My Lord My Love" as well as a cover of Dylan's "Pressing On" and Lennon's "Imagine" in collaboration with experimental composer William Basinski. The CD will also contain the video for "Thank You For Your Love" made from archival Super 8 footage of Antony upon his first arriving in NYC in 1991, edited by David Boatman.