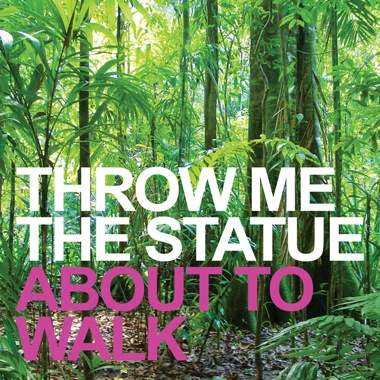 About To Walk
Artist
Label
Release Date
2007-12-04
Throw Me The Statue:
About To Walk
The title track the "About To Walk" ltd. ed. single is a Neutral Milk Hotel-fueled concoction of fuzzed synths, doubled bedroom beats and epic vocal harmonies. Also present are the upbeat handclapper "Lolita" and Elverum-esque "The Old Believer."

Conceived and fronted by Scott Reitherman, TMTS will release its debut full length, "Moonbeams" February 19th, 2008 on Secretly Canadian.