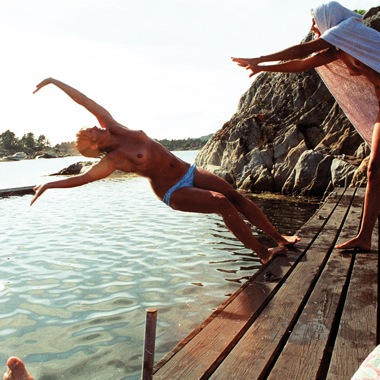 Moonbeams
Artist
Label
Release Date
2008-02-19
Throw Me The Statue:
Moonbeams
Making waves throughout the latter half of 2007, we're super pleased to deliver Seattle's Throw Me The Statue's debut album, "Moonbeams." Conceived and fronted by Scott Reitherman, "Moonbeams", was constructed with the help of Casey Foubert (Sufjan Stevens, Pedro The Lion) to create a wondrous concoction of fuzzed out synths, brass ensembles and epic vocal melodies that have been noticeably absent since "In the Aeroplane, Over The Sea" first saw the light of day. At the album's core is a sharp sense of melody, a cutting lyrical honesty, and a bludgeoning beat that brings to mind the whimsy of Magnetic Fields, the lyrical expanse of The Microphones, and the lo-fi bliss of Eric's Trip.

While the front of the album is nothing short of the next evolution of skewed Northwest bombast with "Lolita," "Yucatan Gold" and "About To Walk" , the second half displays an unexpected maturity in young Reitherman. The title track oozes down tempo vulnerability while the closer, "The Happiest Man On This Plane" combines the best of Reitherman's predecessors Phil Elvrum and Dave Bazan.