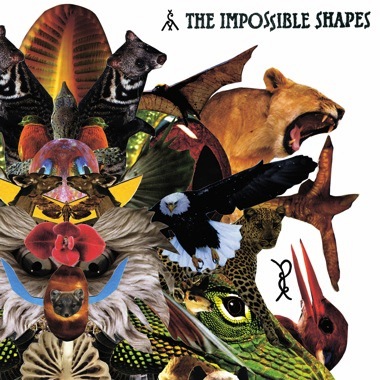 The Impossible Shapes
Artist
Label
Release Date
2008-06-17
The Impossible Shapes:
The Impossible Shapes
The Impossible Shapes have been merrily musickmaking — mostly under the radar — for a decade now. With this release the band has recorded songs which were flushed out over many live performances over many tours all across the globe. This album is their pinnacle song mound that could have been issued by Zapple, if times had been different. At the root these four long-hairs are a pop band — kinda like how Byrds became a meta group — who've been strained through British folk as well as the whole post/beat/mystic literate gob. Songwriter Chris Barth translates a cosmological view as psychedelic nursery rhymes or rock n roll cracked into free form strata.