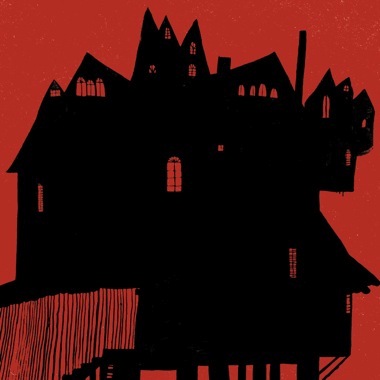 Giving Up The Ghost
Artist
Label
Release Date
2005-08-16
Windsor For The Derby:
Giving Up The Ghost
Windsor for the Derby are a study in dualities. It is made of two primary band members preserving not only a musical identity but a friendship over many years and many miles. Creating music that is equal parts dance and folk, a truly disparate combination of styles that come out sounding completely organic. While listening to "Giving Up The Ghost", you hear not only the beautiful stylistic tension of two styles at play, but also the room and atmosphere itself. Windsor's music has always been a play on modern pop, infused with giant amounts of space, a space which both reflects the physical distance between its members as well as providing an artistic counterpoint to the massive inundation of noise and data that our society is bombarded with daily.

The past eleven years have seen Windsor For The Derby reach across the country and make the long distance relationship somehow work. With founding members Jason McNeely in Austin, TX and Dan Matz in various locales along the east coast, WFTD always seemed more a "project" than a band. Last summer both found themselves living in the same city as they both relocated to Philadelphia. In the past WFTD had to rely on their semi-annual meetings to conduct their business, but now they are regularly playing live shows and prolifically recording in their home studio.