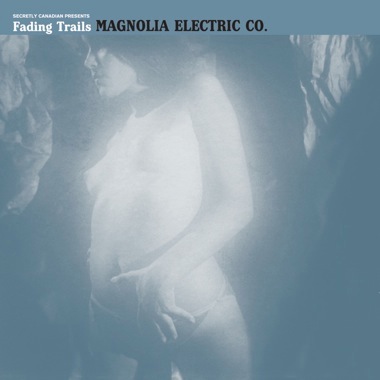 Fading Trails
Artist
Label
Release Date
2006-09-12
Magnolia Electric Co.:
Fading Trails
Jason Molina is not one to settle. Throughout his musical career of 12 plus years under his given name, Songs: Ohia and Magnolia Electric Co., he has lived in 9 different locations and has had a dozen different backing bands on record in as many different recording environments.

Fading Trails represents 3 of these incarnations and 4 of these environments. Composed of recording sessions Molina and company did with Steve Albini at his Electric Audio Studio, David Lowery at his Sound of Music Studio, and at the famous Sun Studio in Memphis, Tennessee, Fading Trails also features songs from the home recorded Shohola sessions. The essence of these recordings were extracted to create one cohesive being and thus defining what Magnolia Electric Co. truly is. Something that is hard to define. One head, multiple bodies...the opposite of a hydra head.