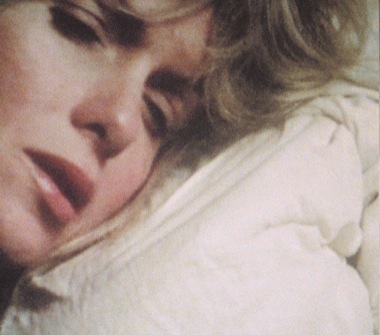 Hope There's Someone
Artist
Label
Release Date
2005-06-07
Antony and the Johnsons:
Hope There's Someone
On the second single from Antony & The Johnson's "I Am A Bird Now", Antony presents one of the strongest solo pieces in his staggeringly rich repertoire. The song "Hope There's Someone" is a rush of pure emotion, a true performance with every bit of hope, supplication, distress, horror, lament, agony, sorrow and accession, spanning the entire life-death experience. Pitchfork characterizes the song remarking, "It starts all atremble with a disarmingly naked prayer ("Hope there's someone who'll take care of me when I die, when I go"). As the song progresses that someone changes shape, and becomes a spectral double, as Antony sings for and against himself; the hoped-for someone is both a loving companion and an exterminating angel." The esteemed NPR program All Things Considered recently reviewed "I Am A Bird Now" injecting one of the most illuminate and apropos assessments yet, "This is a fantastic record. It's thoroughly modern but feels lived in, it's got an old soul, and honestly for as often as the term "soulful" gets tossed around like table salt on so many flavorless records, for once, for Antony and the Johnsons the term aptly describes." Two of the three songs are previously unreleased outtakes from the "I Am A Bird Now" sessions. The single also contains a new video for "Hope There's Someone" by the up-and-coming NYC director Glen Fogel. The video, and cover art, features a captivating portrait of the NYC legend Joey Gabriel.