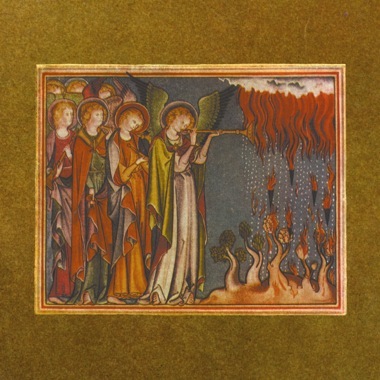 More Songs from the Mellow Struggle
Artist
Label
Release Date
2000-01-17
Swearing At Motorists:
More Songs from the Mellow Struggle
Developing from their roots in the Midwest American lo-fi scene -- a movement championed by Dayton's elder statesmen Guided By Voices -- MORE SONGS FROM THE MELLOW STRUGGLE reveals a band waking from the hazy murk of a lo-fi past ready to share their own very personal epiphany. Swearing At Motorists shares as much musically with Buffalo Springfield and MUSWELL HILLBILLY-era Kinks as with later curators of the bad vibes such as Richard Hell and Alex Chilton. But there is also that early 80's new wave canon that seems to have deeply affected Doughman in his song structuring, attitude and vocal delivery. Indeed you can hear remnants of Joe Jackson, the Cars, and what was once perhaps a vicious Elvis Costello fixation. But this album is anything but retro. Rather it is a very contemporary look at disillusionment in the modern auto age, about lacking something so integral that there is nothing left to do but drive. Yes, this is a heavy record. Not even the insane hooks and anthemic choruses can hide that this is a record about coping with the loss and abandonment of something very near and dear to you.