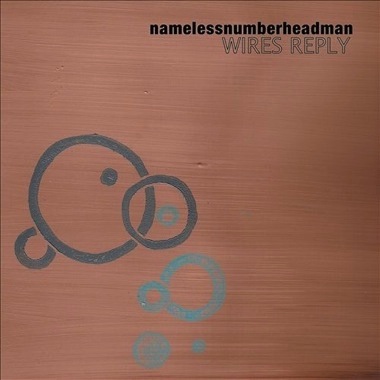 Wires Reply
Artist
Label
Release Date
2007-04-24
NAMELESSNUMBERHEADMAN:
Wires Reply
The three members of Namelessnumberheadman grew up together in a small town in Oklahoma, but the three of them (Jason Lewis, Andrew Sallee and Chuck Whittington) ultimately settled in Kansas City and have been playing, writing and recording as NNHM for about six years. Having released two prior full-length albums since July 2002 that have been received well, but it's with this St. Ives release that they make their grand statement as artists. With Wires Reply, they join the afternoon drive between your ears where Sparklehorse covers Skylarking in its entirety, where Pinetop Seven and Tortoise make 4-track tapes as teenagers, and The Notwist backs up Robert Pollard in the beautiful headspace of blissful lo-fi stereo. Cohesive in sound and vision, Wires Reply is a dream that doesn't jump around and confuse you, but calms and guides you through a hazy panoramic photograph. This is a balmy summer in Midwestern America. This is the smell of the trees and the street at the end of the longest days. This is a genuine, honest celebration but, all the same, it is fighting the sinking feeling that there is no one left to believe anymore. The guitars buzz. The drums crack. The mellotrons whir. The three sing at the top of their lungs.

As with all St. Ives releases, Wires Reply is a vinyl limited edition release (to just 300 copies). The artwork is lovingly hand-wrought by the band in a celebration of folk art and the return to care in record making.