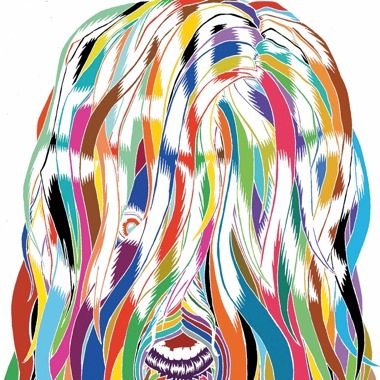 CUP
Artist
Label
Release Date
2007-04-24
Part Chimp:
CUP
Less than a year ago, PART CHIMP toured the United States bearing $99 guitars duct taped together, a ramshackle drumkit with pom poms, and stacks of junkyard amps...not really your optimum selection of rock gear. But, from the first click down on their octave pedals, PART CHIMP laid into one of the most devastatingly awesome tours on which the Monitor team has ever laid their eyes and ears. It was on this tour that we became aware that PART CHIMP were the most under appreciated rock band active today. Who else plays this loud, with this much fury!?!?

PART CHIMP continues their course with their new MONITOR release "CUP" due out in the spring of 2007. A compilation only available in North America, "CUP" contains the new single "NEW CROSS", rarities, alternative versions of past tracks, a previously unreleased cover of the Beatles' "WILD HONEY PIE", and two music videos. The album, just like the live show, is raw, raucous, and will just as easily rip your head off if the volume is adjusted correctly.

We are going to keep hitting the snooze button at Monitor until someone shakes us up and tells us that PART CHIMP have finally gotten the recognition they deserve.