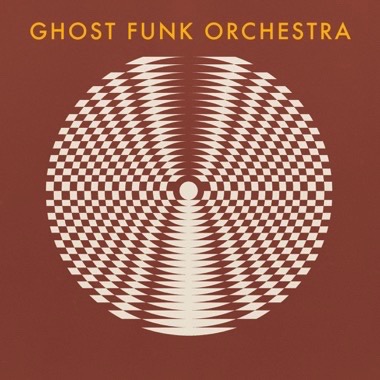 Walk Like A Motherfucker / Isaac Hayes
Artist
Label
Release Date
2018-11-09
Ghost Funk Orchestra:
Walk Like A Motherfucker / Isaac Hayes
Ghost Funk Orchestra are a mystery. Plain and simple. Dirty, soulfulproduction, verbed and fuzzed out guitars, mysterious vocals that feellike a lost score to a Quentin Tarantino film. The brainchild of one-manproducer/musician/arranger Seth Applebaum, GFO is forging newterritory and blurring the line between soul and psychedelic.