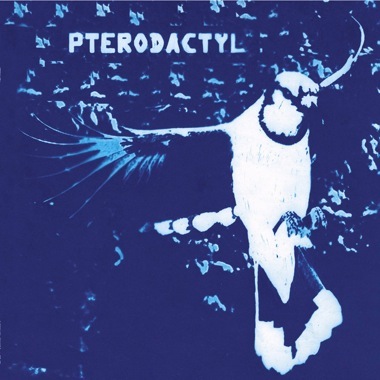 Pterodactyl
Artist
Label
Release Date
2007-04-24
Pterodactyl:
Pterodactyl
Born in a cornfield in Ohio, Pterodactyl migrated to Brooklyn, where they spent long hours in a flooded basement writing songs that sounded "as if someone plugged them into the nearest available wall socket and flipped the on switch" (Doug Mosurak, Dusted). After releasing two 7-inches, "Friday, During the Day" and "I Can See a River," Pterodactyl bought a sampler, discovered their fascination with thickly layered vocal harmonies, and set to work on what would become their debut full-length record, officially self-titled, but operationally called "Blue Jay." Soon afterward, Pterodactyl were forced to move all their equipment out of New York City and make their temporary home in the basement of a house in rural Connecticut. Most of the songs on their debut record were written on weekend trips to this basement while Pterodactyl waited for a place to play back in the city. When they finally moved into a less flooded and much less spacious room with Brah label-mates Parts & Labor, they put the finishing touches on the songs and recorded it all on a series of very cold days in Greenpoint, Brooklyn.

The songs on this record range from incessant and infectious ("Polio") to sparse and spacious ("Three Succeed") to epic and redemptive ("Esses"). Combining a noisy post-punk palette with adventurous, arresting lead vocals and harmonies, Pterodactyl's first full-length offers up a compellingly catchy, scratchy sound that is not easily forgotten. In 2006 Village Voice music critic Robert Christgau caught a performance of "Polio" at the tail end of Pterodactyl's set and ranked it the best "tail end" in a month of New York live shows, writing: "A 20-minute Dungen song deserved its 10-minute flute solo. The unknown Pterodactyl repeated the same climactic six-note riff for six minutes. This was so much better than that flute solo."

Pterodactyl is Joe Kremer, Matt Marlin and Kurt Beals. Beals was previously a principal member of early Jagjaguwar band The Union of A Man And A Woman.