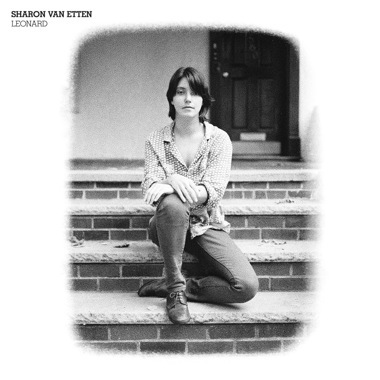 Leonard b/w Life of His Own
Artist
Label
Release Date
2012-03-06
Sharon Van Etten:
Leonard b/w Life of His Own
Leonard is the second single from Tramp, the new album from Sharon Van Etten.

The shimmering sound of Sharon Van Etten's Jagjaguwar debut album, Tramp, both defies and illuminates the unsteadiness of a life in flux. Throughout the 14 months of scattered recording sessions, Van Etten was without a home -- crashing with friends and storing her possessions between varied locations. The only constant in Van Etten's life during this time was spent in Aaron Dessner's garage studio.