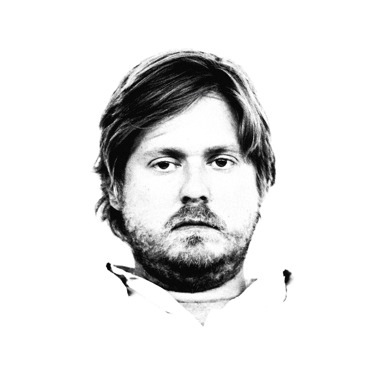 Music from The Comedy, A Film by Rick Alverson
Artist
Label
Release Date
2012-11-13
Various Artists:
Music from The Comedy, A Film by Rick Alverson
Jagjaguwar is proud to present the soundtrack from director Rick Alverson's provocative film "The Comedy." The film focuses on Swanson (Tim Heidecker), who whiles away his days with a group of aging Brooklyn hipsters, engaging in acts of recreational cruelty and pacified boredom. Desensitized and disenchanted, he strays into a series of reckless situations that may offer the promise of redemption or the threat of retribution. A scathing look at the white male on the verge of collapse, Rick Alverson's carefully observed portrait provokes and disorients; a cautionary fable for the autumn of the American Era. With his similarly-minded friends, ("Tim and Eric" co-star Eric Wareheim, LCD Soundsytem frontman James Murphy and comedian Gregg Turkington a.k.a."Neil Hamburger") in games of comic irreverence and mock sincerity. As Swanson awaits a large inheritance from his father's estate, he grows restless of the safety a sheltered life offers, and he begins to test the limits of acceptable behavior, pushing the envelope in every way he can.

Alverson worked with Jagjaguwar to create a soundtrack of eerie, bittersweet and mystic pop songs from the "autumn of the American Era," featuring artists from the present (GAYNGS, Gardens & Villa, Here We Go Magic) and the past (Donnie & Joe Emerson, Bill Fay, Amanaz). Markedly, the soundtrack features excerpts from William Basinski's groundbreaking The Disintegration Loops, one of the most powerful manifestations of the inevitable cycle of life ever committed to tape, even as it documents the inevitable decay of all that is committed to tape.