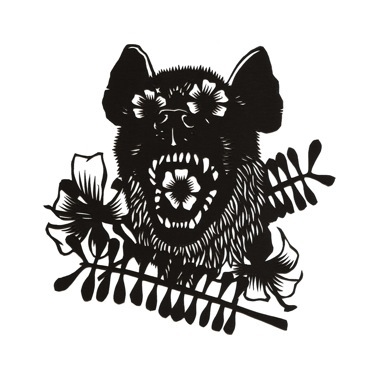 Rider b/w I Guess We Lost
Artist
Label
Release Date
2011-06-07
Okkervil River:
Rider b/w I Guess We Lost
"Rider" is the second single from the forthcoming LP "I Am Very Far" (JAG185) from Okkervil River. The release of this single coincides with the band's Summer tour, and will be serviced aggressively to Radio and Press.

"The goal was to push my brain to places it didn't want to go. The idea was to not have any idea – to keep myself confused about what I was doing," frontman Will Sheff says about Okkervil River's newest album. The resulting record, 'I Am Very Far,' is a startling break from anything this band has done before. By turns terrifying and joyous, violent and serene, grotesque and romantic, it's a celebration of forces beyond our control.