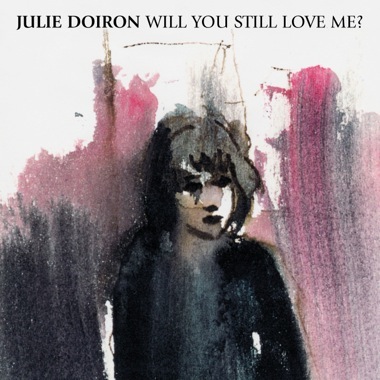 Will You Still Love Me?
Artist
Label
Release Date
2002-10-01
Julie Doiron:
Will You Still Love Me?
Will You Still Love Me? and Julie Doiron and the Wooden Stars are the two much-acclaimed albums that Julie Doiron released on Tree Records in 1999 (the latter was also released on her own Sappy Records imprint in Canada, where it won the 2000 Juno Award-the Canadian equivalent to the Grammy-for best independently released record of the year). Having been out of print for the greater part of two years, Jagjaguwar is proud to reintroduce them to the record buying public in newly packaged form, with upgraded booklets that include lyrics for the first time. Also, the Julie Doiron and the Wooden Stars CD will include a compressed version of her video for the song "Dance Music", accessible to fans with personal computers. After a solo album on Sub Pop (her home for the previous decade with Eric's Trip), Doiron found a good home in Tree, for whom she first released Will You Still Love Me? As the inaugural EP, it was also a creative spring-board for Doiron, a mini-album that has endured as a fan favorite. Adored for its sparse, no-nonsense demeanor, the EP offers a first glimpse at what has become Doiron's signature style, the moody union of vocals and guitar whose unified tone both expresses and evokes a timeless longing for a comforting, primal maternalism.