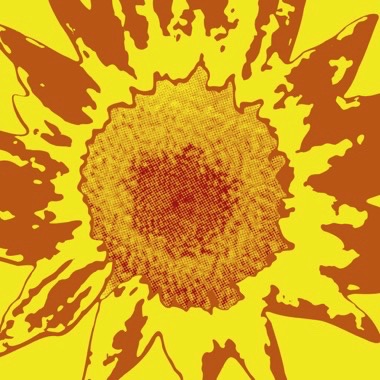 Each One Teach One
Artist
Label
Release Date
2002-10-01
Oneida:
Each One Teach One
This is the double CD version of Oneida's already legendary double LP Each One Teach One, the first truly heavy psychedelic rock record of the new millennium, originally limited to 500 vinyl copies packaged in individually hand-screened packaging (released by Version City).

Oneida, responsible for the unstoppable rock opus Anthem of the Moon, have dropped on the Earth nine extended, blown out new songs that reach far beyond the fairly concise bursts of noise and melody found on previous records. On the two CDs that form the CD version of Each One Teach One, Oneida are given the chance to stretch their rock to their breaking point and beyond, offering up enormous, dripping wet slabs of extended, linear noise mayhem, hollowed out hulls where ghosts of America sing songs that few will ever hear, and longer takes on the sort of speed-fueled manic garage grot that's graced the band's songbook from the start.

Recorded at Tarquin Studios and outdoors in the Stones (the band's personal retreat, located near the New Hampshire border), the ten songs on Each One Teach One find Oneida at the peak of their all-out-rock phase, sounding more like their incomparable live shows than any of their previous records.

Put the first CD on and lie down on your floor with your eyes closed. Have a friend around to put in the second disc when it is time and to guide you on the trip it'll take you on. Headphones or loudspeakers recommended for playback. Discover the miracles of your Third Eye with Each One Teach One.