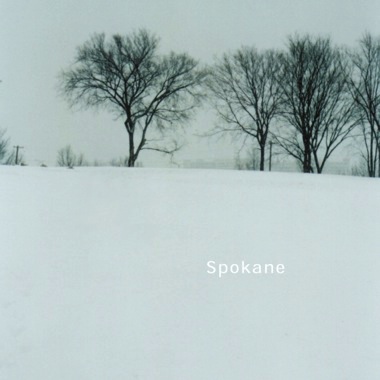 Leisure & Other Songs
Artist
Label
Release Date
2007-03-06
Spokane:
Leisure & Other Songs
Not all sediment settles at the bottom of the river. Some dirt stays in the water and becomes dissolved and suspended in the big, shapeless ocean. LEISURE & OTHER SONGS, the debut Spokane full-length, examines this sort of sedimentary existence. Written by Rick Alverson, shortly following his return from Albany, New York, after a failed attempt to find a home in New England, this album is resonant with the inability of finding permanence anyplace but where one finds oneself already: bending over a sink, sitting in a chair to tie one's shoes, or nodding resignedly to greet a neighbor. Musically, it is a lush and uniquely-mixed tapestry, involving a large number of instruments and players. It evokes the songcraft of Drunk, of which Alverson is a founding member, if it were less collaborative and more singularly arranged. It is a very strong work that comes solely from the much harder school of songwriting which strives to commingle music and words without sacrificing either.Spokane is Rick Alverson's new "more solo" project. Having been the principal songwriter for Drunk in the course of their four full-length records and two EPs, Alverson has decided to explore a more personal vision with Spokane. He is touring domestically as Spokane this fall and will be performing with Drunk this winter when the group tours Europe and the U.K. LEISURE & OTHER SONGS was co-produced by Patrick Phelan, who also contributed instrumentation.

Released on October 2, 2000.