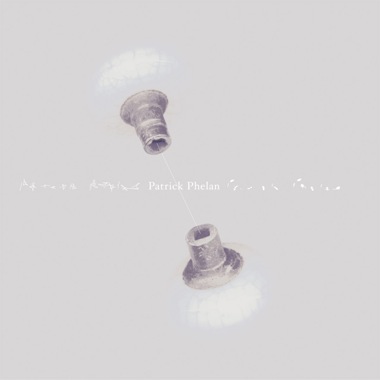 Songs of Patrick Phelan
Artist
Label
Release Date
2000-04-17
Patrick Phelan:
Songs of Patrick Phelan
(they say you never forget)so get on your bike and just ride /amateur cyclist / you have nothing to hide

SONGS OF PATRICK PHELAN has a large emotional scope. The music on the record uses such instruments as the cornet and lapslide to create a broad tonal range, including, but not limited to, uptempo Brazilian beats, slower and more resonant country sounds, and the lonesome warmth of church-like organs. The words that Phelan emotes are short and to the point. But these are, for sure, sharply aimed songs about love, the loss of love, failure and transition. Phelan gets, and keeps in his head, what most songwriters forget (as they become more "serious"). That it is against the paler background of simplicity that truth is most discernible.This is the solo debut of Patrick Phelan, a principal member of South who are makers of, as one writer elegantly put it, "ambient music for people who pay attention." A Richmond native for the last six years, Phelan has found time to enter the studio and record personal music. Bryan Hoffa, a frequent Jagjaguwar collaborator, engineered and mixed the record with Phelan at The Sound of Music Annex in Richmond. Also appearing on the record are Drunk members J.T. Yost (on piano) and Via Nuon (on violin), as well as Paul Watson (on cornet) and Phil Murphy (on lapslide). The record was mastered with Brent Lambert at The Kitchen, in Chapel Hill, North Carolina.