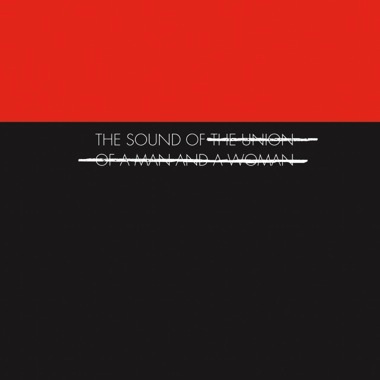 The Sound of...
Artist
Label
Release Date
1998-11-01
The Union of a Man and a Woman:
The Sound of...
The Union of a Man and a Woman are Neil Campbell, John Harouff and Kurt Beals, three high school kids from Stauntonä Virginia, who have been playing together since the age of twelve. Their tools of the trade are squealing, static-y guitars, a barely legal batch of broken cymbals contained in a little red wagon, the Millenium Falcon of sound systems and shear, youthful bravado. With them, they bring back all the best elements of the convergence of art-rock and punk in the eighties, borrowing as much from artists like the Dead C and Glenn Branca's army of noise guitarists as they do from more "socially important" and vital bands like Fugazi and Big Black. Yes, "there's a bomb in that baby carriage," and it is the Union of a Man and a Woman. Their non-negotiable brand of transcendent noise will convert you on the spot."Cutting its teeth on rock theoreticians like Bastro and Don Caballero, the trio has created a fully-formed machine capable of a wide range of post-punk athleticism, allowing a jarring mix of tight starts and stops, giant walls of sound and studied experimentalism to somehow coexist within the span of a single song. What's more impressive is that THE SOUND OF... was recorded live in the studio with only the vocals overdubbed. Keep an eye on these three -- they may end up rocket scientists by the time they hit their mid-20's."-- Tad Hendrickson, CMJ

Released in November, 1998.