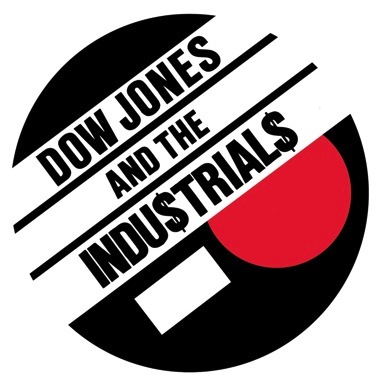 Can't Stand the Midwest
Artist
Label
Release Date
2011-03-29
Dow Jones & The Industrials:
Can't Stand the Midwest
Family Vineyard reissues an obscure and sought after punk/new wave treasure. Dow Jones and the Industrials' 1981 debut and sole 7-inch EP, originally issued on the Hardly Music label, is immaculately re-mastered from the original tapes and now available on audiophile vinyl. Dow Jones and the Industrials of West Lafayette, Indiana existed from the late 1970s into the early 80s amongst a stylistically matchless state-wide scene that included The Gizmos, Zero Boys and Dancing Cigarettes. This EP -- of which original copies have swapped hands for more than $400 -- contains the often bootlegged and covered anthem "Can't Stand the Midwest," along with "Let's Go Steady" and "Indeterminism." The four member DJI combined jagged rock 'n' roll songwriting with emerging electronic instrumentation and smart-ass collegiate humor into a wild new wave sound that won them immediate popularity among Indiana's punks and co-eds of the day and has remained in the hearts of record collectors these past 30 years. Includes exact reprints of the two different versions of an insert included with the original record. Family Vineyard will be reissuing the complete recordings of Dow Jones & The Industrials later in 2011.