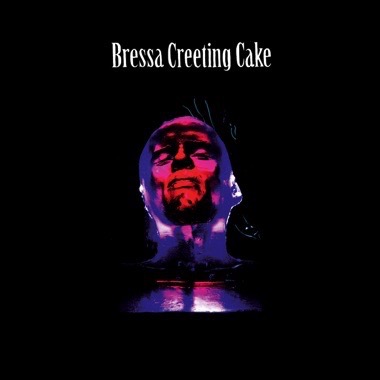 Bressa Creeting Cake
Artist
Label
Release Date
2017-07-14
Bressa Creeting Cake:
Bressa Creeting Cake
Formed in Auckland in the early 1990s, Bressa Creeting Cake's, catalog is packed with avant-pop. Right from the opening calypso swing of 'Palm Singing', always displaying a playful inventiveness that goes throughout the album. With plenty of psychedelic tinges and a touch of progressive rock, the band don't get stuck in any one place for long, from the frivolous fun of 'Rocky Mountain' to the beautiful 'Chip That Sells Millions', the term 'pure pop genius' jumps to mind. Never released before on vinyl this expanded double LP edition of the bands debut s/t album also features tracks from the Papa People EP plus b-sides and rarites.