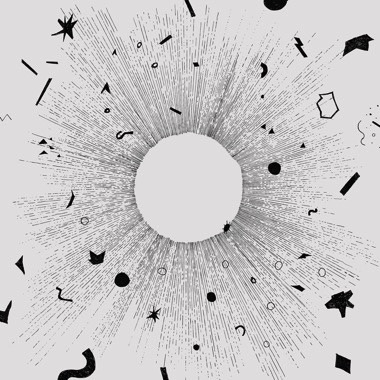 Comprehension of Light
Artist
Label
Release Date
2017-10-06
Dmitry Evgrafov:
Comprehension of Light
A must-hear for fans of fellow 130701 alumni Max Richter, Johann Johannsson, Dustin O'Halloran and Hauschka, Comprehension... marks Dmitry's first ever vinyl release and offers a genuinely rich, deep and rewarding listening experience. A wonderfully conceived and realized work, its narrative conceptually clear and moving with the emotional power and precise logic of a great film score. Forged in a very focused period of composition through late 2016 until early 2017, the writing process of 'Comprehension of Light' differed markedly from Dmitry's previous releases.

Comprehension... acts as a predominantly bleak sound-world. Eschewing the lyrical, piano-based impressionism that was becoming his hallmark, it instead unveils a constellation of heavy drones; low register brass and string swells; percussive rumbling / clacking; and sparse string composition. A stunningly conceived and executed album, Comprehension Of Light traces a redemptive narrative arc and bears witness to a rising young talent in the field of modern composition. It feels like a major step forward.