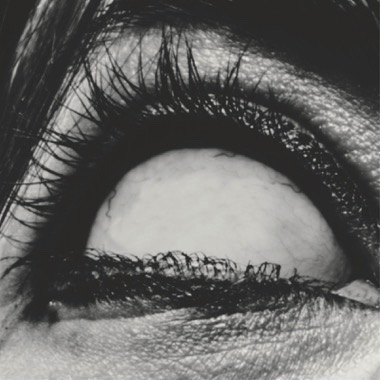 Pinned
Artist
Label
Release Date
2018-04-13
A Place To Bury Strangers:
Pinned
A couple of years ago, A Place to Bury Strangers were in search of a new drummer. Lia Simone Braswell, an L.A. native, had recently moved to New York, and was playing drums in shows around Brooklyn "just to keep her chops up." As it turned out, APTBS bassist Dion Lunadon caught one of those shows and, after seeing her play, was moved to ask her if she'd want to come to a band practice sometime.

For well over a decade now, A Place to Bury Strangers-Lunadon, founding guitarist/singer Oliver Ackermann, and, officially, Lia Braswell-have become well known for their unwavering commitment to unpredictable, often bewildering live shows, and total, some might say dangerous volume.

This April marks the release of Pinned, their fifth full-length and an album that finds them converting difficult moments into some of their most urgent work to date. It's their first since the 2016 election, and their first since the 2014 closing of Death By Audio, the beloved Brooklyn DIY space where Ackermann lived, worked, and created with complete freedom.

There are searing meditations on truth and government-led conspiracies ("Execution"), as well as haunting, harmonized responses to the tensions of our current political climate ("There's Only One of Us"). It all opens with "Never Coming Back," a frightening crescendo of group vocals, vertiginous guitar work, and Lunadon's unrelenting bass. It's a clear and honest statement of intent, not just for everything that follows, but for this band as a whole.