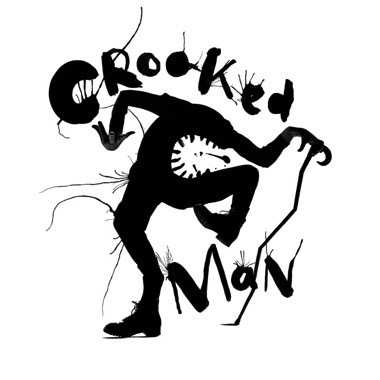 Crooked Man
Artist
Label
Release Date
2016-09-16
Crooked Man:
Crooked Man
He may be ill at ease with the darkroom throb of 21st century clubs, but the house music Crooked Man produces is as weighty, alien, raw and left of-centre as anything you'd get from many a hyped young producer. His instincts, honed through years of DJing, production and dancing in sweaty cellars, remain as sharp as ever.

Richard Barrat aka Parrot aka Crooked Man is the Sheffield based producer who is most famous for being one half of the duo Sweet Exorcist, alongside Cabaret Voltaire founder Richard H Kirk.

Sweet Exorcist were known as the first architects of the bleep techno sound, closely associated with Warp Records, and responsible for releasing the first CD on Warp, in 1991.

The 5 singles and full length self-titled album marks a celebratory musical return for Richard, still making club music - sounding vibrant electric and relevant.