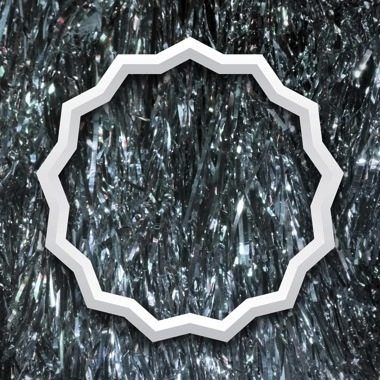 Island Universe Story
Artist
Label
Release Date
2016-05-06
Helado Negro:
Island Universe Story
Island Universe Story is a limited edition of clear, tinsel vinyl compilation of previously released Helado Negro cassette releases.

The previously released cassette EPs have been serving as a subnarrative behind the showcased broadcast of the fulllength release schedule. They are the subconscious whisperings, deep labyrinth of dot-connecting and cartography for the diligent listeners into the innerworkings.

Asthmatic Kitty Records is releasing particular iteration of Island Universe Story on limited edition clear vinyl, which has been stamped with the tinsel used in Helado Negro's recent live performances.