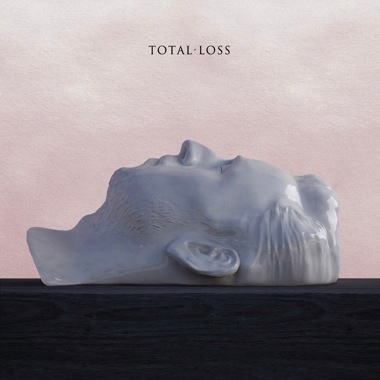 Total Loss
Artist
Label
Release Date
2012-09-18
How To Dress Well:
Total Loss
How To Dress Well is the stage name of songwriter and producer Tom Krell. Combining a gorgeous falsetto with fractured R&B-influenced beats, an instinctive ear for subtly devastating melody and elements of noise, sound collage and avant-garde composition, Krell's debut album Love Remains offered a beautiful window into a startlingly realized artistic imagination.

Praised for both its conceptual strength and immediate emotional resonance, Love Remains duly garnered vast critical acclaim and saw Krell accredited with having given birth to a new, narcotized strain of R&B. This fall will see him share this new body of work with the release of Total Loss, his new album.

Whereas his previous work was a study of love in its darkest hour, Total Loss is an attempt to find one's way out of darkness, even when there seems to be no light ahead. Co-produced by Rodaidh McDonald (the XX), the album retains many of the elements of Love Remains; noisiness, moodiness, and layers of swarming voices. Now these stand alongside other complex elements: the elegant weeping arcos and pizzicatos of neo-classical music, the rude drums of trap-rap, and the sweet, special and sentimental moments of Janet Jackson's Velvet Rope are all swept up and embraced in the deep beauty of Total Loss.