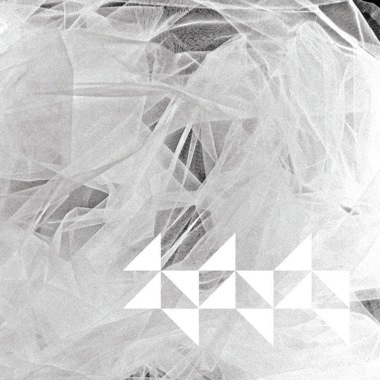 An Album By Korallreven
Artist
Label
Release Date
2011-11-15
Korallreven:
An Album By Korallreven
After their introduction to the world through the singles The Truest Faith and Honey Mine the partnership of Marcus Joons and Daniel Tjäder (also of The Radio Dept) presents its debut album, An Album By Korallreven. The project was conceived after Joons returned from an extended trip to Samoa where he found inspiration in the local choirs. Mesmerized by the South Pacific and the exhilaration of travel, he shared his newfound passion with Tjäder and a partnership was born.

The result is a journey through influences as far flung as Southern Rap, Dreampop, Reggae, and Minimal Techno, among many others. The glittering production focuses on melodic evolution rather than structure; lush, dubbed-out instrumentals (Loved-Up) perfectly complement trance-pop vocal cuts (Keep Your Eyes Shut & Comin' Closer).

Joining the duo are a host of collaborators including Victoria Bergsman and Julianna Barwick. Bergsman, who contributed her dulcet vocals to Honey Mine, returns with the swirling meditation of Pago Pago and the anthemic As Young As Yesterday. With Samoan choirs being a major influence on the record, who would be better to enlist than Julianna Barwick? Here, her loop-based vocal soundscape on Sa Sa Samoa builds from a choir of one to an ecstatic eruption.