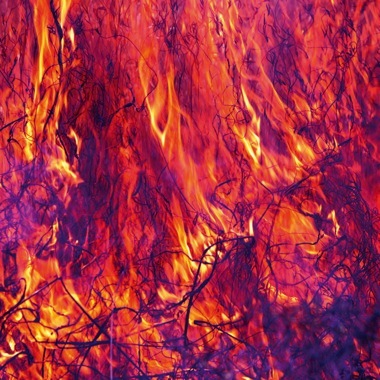 As Young As Yesterday
Artist
Label
Release Date
2011-10-18
Korallreven:
As Young As Yesterday
After their introduction to the world through The Truest Faith and Honey Mine Marcus Joons and Daniel Tjäder (also of The Radio Dept) return with their third single, As Young As Yesterday.

Returning for her second collaboration with the duo is Victoria Bergsman who previously contributed her dulcet tones to Honey Mine. As Young triumphs with glittering bombast - a true Balearic anthem. Cascading 808 fills mingle with steely acoustic guitar and chipmunked vocals while deep kettledrums and pulsing strings balance things out. It's a glorious celebration of Summer's fade, a song that looks forward by glancing back.

Animal Collective's Panda Bear, fresh off the tremendous success of Person Pitch, delivers a reinterpretation that is at times frenetic and jarring, and at others meditative and soothing. London's Girl Unit revisits the pitched vocals and builds a sprawling epic that erupts into a throbbing payoff before subsiding to begin anew. Finally, the Korallreven boys wrap things up with a massive expansion of their original 'Äď an evolving, layered rhythm section lays the foundation for ecstatic builds of shimmering, hazy synths.

As Young is the latest single off of Korallreven's debut album, An Album By Korallreven, out this November on Acéphale.