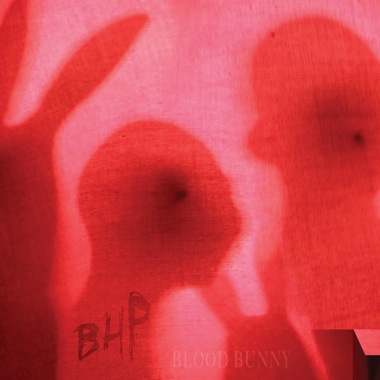 Title
Artist
Label
Release Date
2010-10-12
The Black Heart Procession: Blood Bunny/Black Rabbit
Befitting of The Black Heart Procession, Blood Bunny / Black Rabbit takes the experimentation hinted at on Six and expands upon it in bizarre and brilliant ways. Centered around three stunning new songs, the collection is arranged and mixed as one continuous composition, sounding every bit like an LSD-influenced DJ set in the kind of terrifying but strangely alluring vampire sex den commonly seen in True Blood. It's the ideal atmosphere for The Black Heart Procession, where they feel most comfortable and sound most in control. The set is rounded out by a series of remixes, most notably the eccentric freak-out "Freeze" by legendary dub pioneer Lee "Scratch" Perry and ambient electronic luminary Eluvium's 10-minute orchestral reconstruction of the solitary piano ballad "Drugs". Jenkins remixes a couple of tunes himself under the guise of Mr. Tube, and San Diego electronic producers Jamuel Saxon close the album with an unlikely downtempo dance reworking of "Drugs" that transforms the song's morose lyrics into a meditative, almost hopeful trance. If Blood Bunny / Black Rabbit was supposed to be a stop-gap between albums, no one seems to have told the band as much. It is easily one of The Black Heart Procession's more compelling and intriguing releases of their extensive and impressive catalog.
The Black Heart Procession: Six
More than just a return to numerical album titles, Six is The Black Heart Procession's first album to be written and recorded simultaneously with a new Three Mile Pilot album. As both bands now coexist for the first time ever, coconspirators Pall Jenkins and Tobias Nathaniel have steered The Black Heart Procession into a darker, more adventurous direction. Produced and recorded by the band over the past couple years, Six is without a doubt the group's most emotionally resonant album since Three. Brimming with pitch-black ballads of discarded loves and forgotten souls, the album paints a bleak yet strangely comforting portrait of heartbreak, self-destruction and religious allegory over some of their most inspired songs to date, drawing a clear line fromhere to soul-stirring visionaries such as Leonard Cohen, Johnny Cash and Tom Waits.