Samara Lubelski: Parallel Suns
With Parallel Suns Samara Lubelski has flown to a higher orbit with her merger of the fuels of folk, psychedelia and pop. They combine into a potent mixture that gives her compositions a vibrancy that shimmers in the reflection of their power. The music streams down and ends up in your ear through dappled arrangements that are warm and bright while still having them shaded with darkness from both the lyrics and sound.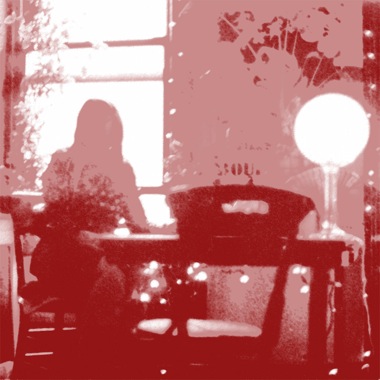 Title
Artist
Label
Release Date
2005-11-22
Samara Lubelski: Spectacular of Passages
Spectacular Of Passages is Samara Lubelski's second entry into the world of psychedelic pop: Ten perfectly arranged pop songs rounded out by musical contributions from members of METABOLISMS, THE NO NECK BLUES BAND, LADY BUG TRANSISTOR & THE CLEAN.
Samara Lubelski: The Fleeting Skies
The first proper solo adventure from Samara Lubelksi. Though she is most often recognized as a member of Hall Of Fame Samara also done time in The Sonora Pine, Tower Recordings, Metabolismis, Jackie O-Motherfucker & Salmon Skin and has also played alongside Tony Conrad & Tara Jane O'Neil. On these recordings Samara is joined by an array of friends & compatriots who help bring these ten folk/pop songs to perfectly arranged heights..