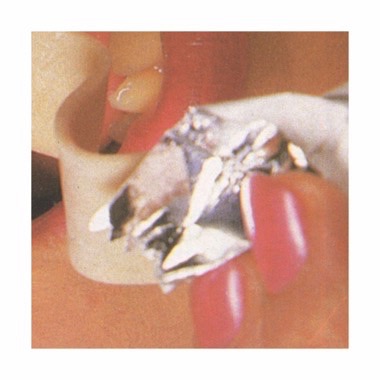 Title
Artist
Label
Release Date
2019-05-17
Mermaidens: You Maintain The Stain / Cut It Open
NZ trio Mermaidens' special 7" split single vinyl, You Maintain the Stain / Cut It Open on Flying Nun Records. Recorded before going into the studio to track their second album (out later this year) and released to coincide with their May UK and Europe tour.

'You Maintain the Stain' and 'Cut It Open' set a strong tone for what is to come. Mermaidens are in new terrain; exploring power and control in a confronting lens. They're looking at the gatekeepers and dominators of the world, dissecting their power one song at a time.
Mermaidens: Perfect Body
Mermaidens are a three-piece outfit from Wellington, New Zealand, who are renowned for their intricate and unique songwriting, boldly raw but increasingly refined studio production, and a hypnotic live synergy that leaves audiences enchanted. Their entrance onto the NZ music scene was extremely strong following the releases of their widely acclaimed debut EP O in 2014 and subsequent album Undergrowth in 2016. As a result, they were offered dozens of national shows and international support slots, which led to them being picked up by Flying Nun records, who release the band's first international album, Perfect Body, on 4th August 2017.

The excitement around Mermaidens' debut album was encapsulated by i-D contributor Wendy Syfret, who described them as one of; "New Zealand's most enigmatic and engaging young bands."

Their impressive portfolio of support slots and sold out shows, attests to the charm and excellence of their live show. In just a few years Mermaidens have sold out major venues in New Zealand as well as supporting international acts such as Death Cab For Cutie, Sleater Kinney, and Mac Demarco, and Windhand.