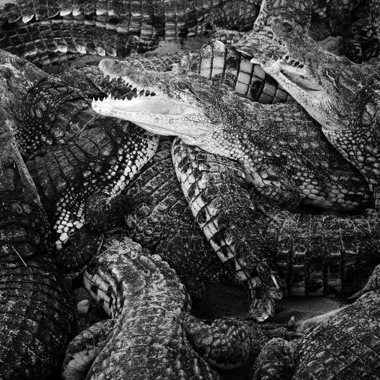 Title
Artist
Label
Release Date
2015-11-13
Emilie Levienaise-Farrouch: Like Water Through The Sand
Emilie Levienaise-Farrouch is an award-winning French pianist / composer currently living in London. Spanning film score, bespoke composition and sound design, her work is connected by both its high quality and evocative, meticulous craft - a common sensibility of elegant, instinctual composition.

Shifting fluidly from solo piano pieces (the churning 'The Sum Of Our Flaws' and 'Six Of Swords'; the poignant delicacy of 'Hands Closed Together' or 'Strelka') to stirring chamber pieces (the formal elegance of Cotidal Lines; the expansive 'Minnesang'; the stirring sweep of 'Sublimation') and foregrounding explorative electronic enhancements (the delay-aggregation of 'Tulsi', the pulse-driven 'Persephone' and 'Scale Of Volatility'), the album is broad-ranged and playful yet cohesive and fully formed.

A gorgeously detailed and hugely impressive debut, 'Like Water Through The Sand' manages to sound at once fresh and familiar. It nestles comfortably within the contemporary cannon of post-classical producers / composers which 130701 played a formative part in helping establish (the adventurous modern landscape of Max Richter, Johann Johansson, Dustin O'Halloran, Hauschka, Nils Frahm, et al), and reveals a brilliant new voice to add to the firmament.