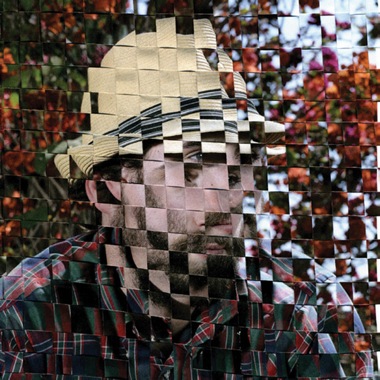 Title
Artist
Label
Release Date
2008-07-22
Douglas Armour: The Light Of The Golden Day, The Arms Of The Night
And now for something different... Fulfilling the promise of his impeccable entry in our 7-inch series, The Social Club, The Social Registry is proud to announce The Light Of A Golden Day, The Arms Of The Night -- the debut LP from Los Angeles located Douglas Armour. This album finds the artist expertly blending tons of our favorite poptones from days past to create a hyper-literate pastiche that's equal parts nostalgia and forward thinking. Echoing its title, the LP has a structure that plays off binary oppositions to create one of the most varied pop albums we've heard in a long time.
Douglas Armour: The Social Club NÂș4
Hailing from Los Angeles, California, Douglas Armour is our first proper signing to reside outside of New York City. He is a prolific songwriter and for this 7-inch Douglas provided us with two tracks, Prince of Wands and Away. Prince of Wands first left an impression on us,and an indelible one at that, when associates of the label began DJing the track. It is a damn near perfect pop song that has had people jumping up to the dancefloor upon first hearing.. Moving in a different direction with the kind of indie pop reverie that hasn't been heard for a long time.