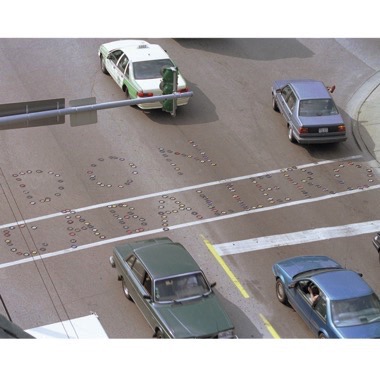 Title
Artist
Label
Release Date
2017-10-20
Don Caballero: Singles Breaking Up (Vol. 1)
By no means a release of new or current Don Cab material (and originally released in 1999), Singles Breaking Up (Vol. 1) offers quite a range of the band's history to appreciate.The oldest recordings found here are programs 1-6 which became the first two singles and a b-side for the fourth. They were recorded in a 1/2 inch 8 track studio by Lee Hollihan of Valencia, PA (the original Good Morning Vietnam man) for only $25 an hour. The next batch, 7-9, were recorded by Steve Albini in his once home studio and were a part of the For Respect Sessions. Program 10 was also recorded in this same studio by colleague engineer Bob Weston. Program 11 was recorded in Detroit by engineer Al Sutton and was a part of the sessions for Don Caballero 2. Lastly, programs 12-13 were recorded again by Steve Albini in the B room portion of this Chicago studio Electrical Audio. The photographic art concept for the whole anthology is simply this: 7 inch phonograph singles breaking up, in the kind of setting of giving Abby Road back to the people.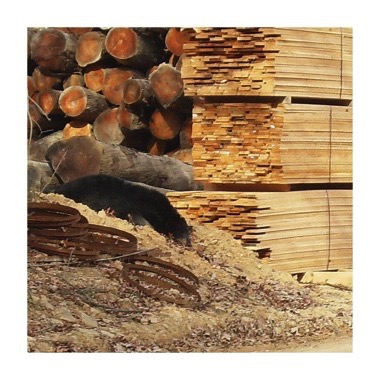 Title
Artist
Label
Release Date
2016-06-17
Don Caballero: Got A Mile, Got A Mile, Got An Inch (Live) (Flexi Disc)
"Got A Mile, Got A Mile, Got An Inch (Live)" is a recently-unsurfaced "authorized bootleg" from math rock pioneers Don Caballero. Recorded in 2003 at a single show in Chicago, "Got A Mile" captures Don Cab's unrivaled musicianship in gritty, brash fashion. Featuring the lineup of Gene Doyle, Jeff Ellsworth, Jason Jouver, and (of course) Damon Che, the band performs material spanning from 1993's "For Respect" (Touch & Go) to songs that would end up on 2006's "World Class Listening Problem" (Relapse Records). While classics like "Fire Back About Your New Baby's Sex" and "Delivering The Groceries at 138 Beats Per Minute" are performed true to their recordings, the band also explores medley territory at times, weaving together songs like "Let's Face It Pal, You Didn't Need That Eye Surgery" and "You Haven't Lived Afro Pop" into the aptly named "Let's Face It Pal, You Haven't Lived Afro Pop".