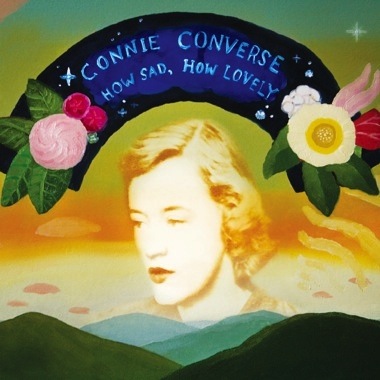 Title
Artist
Label
Release Date
2015-03-17
Connie Converse: How Sad, How Lovely
Elizabeth Eaton Converse grew up in Laconia, New Hampshire in 1924. Described as a polymath, she attended Mt. Holyoke College, but by 1944 shedecided to leave college and, in 1949, she made her way to New York City.

Over the course of the next decade, in addition to acquiring her new moniker, "Connie" wrote and recorded songs that captured the hearts of those close to her. Some were recorded by the artist in her Greenwich Village apartment, others by friends enamored of the music. These included animatorGene Deitch and his colleague Bill Bernal, who helped coordinate an appearance on the CBS Morning Show with Walter Cronkite.

At first listen, Connie's music seems to keep close company with the female folk artists who were her contemporaries. The knack for plaintive storytelling shares much with Peggy Seeger and Susan Reed, but Connie's music stands out from that of the American folk revival of the 1950's. Her fluid and disarmingly intelligent poetry is often filled with the kind of contradictions that reflects an urban perspective. She is at once a maverick and a romantic, intellectual and spiritual, a staunch independent and a tender, pining lover. How Sad, How Lovely captures the broad spectrum of Connie's music.