Caroline Says: No Fool Like An Old Fool
No Fool Like An Old Fool is the sophomore LP from Austin via Alabama musician, Caroline Sallee, aka Caroline Says. Moving beyond the surf-folk foundations of her debut, on No Fool... Sallee loosens her earthly tether, allowing her songs to float to ever higher altitudes on clouds of loops, immaculate melodies, and hypnotic harmonies, as she sings about aging, the daily grind, and hometown stymie. Moving to Austin in 2013 gave her a new perspective on her hometown of Huntsville, Alabama, which informed the overall vibe of the album. "I think leaving my fairly small hometown and then going back to visit it inspired the feeling I went for on this album. I observed that so many people I knew were content doing basically nothing. Or that they were scared to try to do anything or leave town, like they felt stuck there."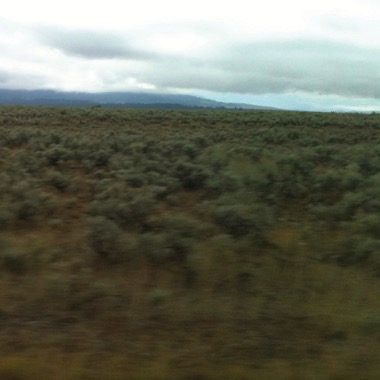 Title
Artist
Label
Release Date
2017-08-04
Caroline Says: 50,000,000 Elvis Fans Can't Be Wrong
50,000,000 Elvis Fans Can't be Wrong is the debut by Alabama-raised, Austin-based Caroline Sallee, aka Caroline Says. There are rays of youth beaming through this music, but they never outshine a kind of maturity that betrays the fact that Sallee was just 22 years old when 50 Million was made. After college she took a job as a waitress in Yellowstone as an exercise in solitude and independence. With the money she saved there, she took a transformative journey via Greyhound to explore the West Coast before returning to Alabama where she would record her debut album in her parents' basement. 50 Million puts us in the seat right next to Sallee where we can feel the warm West Coast light through the window, the bus route charting the lines between our youth, and our delayed future.

Sallee's gift lies in pitting the familiar against the unexpected with a delicate assuredness, never compromising the one for the other. These kinds of debuts can sometimes feel like an over-promise of what is to come, but in the case of Caroline Says there's clearly plenty more thread to be unraveled. It'll be a pleasure to see where the next bus ride takes us.