Alan Licht: YMCA
YMCA is guitarist Alan Licht's first solo release since 2003's A New York Minute double CD (on XI), and his first solo vinyl outing since 1994's long out-of-print Sink the Aging Process (on Siltbreeze). Largely recorded at a 2004 concert at a Cambridge Massachusetts YMCA by Keith Fullerton Whitman, YMCA documents Licht's solo guitar set of the time — a three-part structured improvisation that moves from mournful, layered sustained tones that sound more like a reed organ than a guitar, to a gently plucked middle section, to a final firestorm of loop processing that is a tour de force of "the changing same." Inspired by his friends Oren Ambarchi and Tetuzi Akiyama's then-current albums (Triste and Don't Forget To Boogie), Licht proposed YMCA to Idea Records to form a kind of trilogy with those releases. With Idea's subsequent demise, Family Vineyard has stepped in to bring this peak performance out as a special limited edition vinyl release, exactly as the artist originally conceived it. Limited to 500 copies.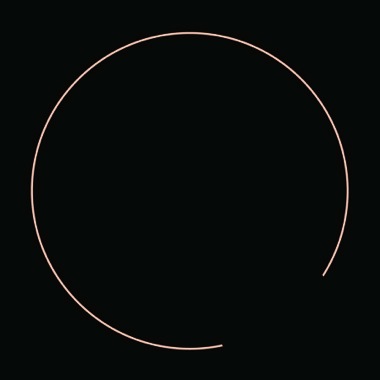 Title
Artist
Label
Release Date
2010-02-23
Alan Licht & Loren Connors: Into the Night Sky
Into the Night Sky is the sixth album from avant guitarists Alan Licht and Loren Connors, the first after 2003's In France. Since 1993 these New York City artists have evolved an instrumental dialogue merging shades of electric blues and minimalism. These two epic pieces — one from 1996, the other 2006 — recorded live in concert clearly show far their desolate sound world grew over a decade of collaboration while the core of layered guitar complexities and alien melodies remain. The atmosphere conjured by the duo is unmistakable — the ebb of eloquently shaped feedback — while the harmonic patterns recall 20th Century classical music. Active since the early 1990s, Licht has worked with a veritable who's who of the experimental world, from free jazz legends to downtown composers while performing in Text of Light and an ongoing duo with Aki Onda. Since 1978 Connors has released dozens of acclaimed and sought after LPs documenting his singular adaption of the blues and forging his place as one of America's most iconoclastic artists.
Alan Licht & Aki Onda: Everydays
Debut collaboration of New York artists and long-time duo partners Alan Licht and Aki Onda, whose combined history connects artists straddling the pop and experimental worlds, including Fennesz, Loren Connors, Takemura Nobukazu, Lee Ranaldo, and Toriko Nujiko. In the past decade their montage-inspired solo work---Licht's permutational guitar and tape pieces on Rabbi Sky and A New York Minute, Onda's field recording recontextualizations on Bon Voyage! and Ancient & Modern---has co-existed with their experimental sound/visual projects Text of Light (Licht) and Cinemage (Onda). Everydays is five grandly formed soundscapes that mix Onda's poetic/textural cassette sounds and the rhythmic/lyrical pull of Licht's guitar. Morphing from recognizable structures to dissonant hammered chunks and rapid cut-ups, the album perfectly weaves their signature applications of sound diaries, minimalism, grainy fidelity, looping and free blues into a dynamic and ambitious statement.